This guide is for installing on UN-rooted Android devices only. IM capture and some advanced features such as Intercept Call require a rooted phone to work. The phone being used for this tutorial is a Samsung Galaxy S3, however the guide will work for any Single SIM Android Phone running Android. FlexiSPY Quick Setup Guide · Android Call Recording · Jailbreak iOS · Download Captured Data To Your Computer · Stop IM's From Auto.
| | |
| --- | --- |
| Author: | Fenribar Zulujind |
| Country: | Zambia |
| Language: | English (Spanish) |
| Genre: | Photos |
| Published (Last): | 8 July 2016 |
| Pages: | 294 |
| PDF File Size: | 6.78 Mb |
| ePub File Size: | 8.48 Mb |
| ISBN: | 377-7-60636-543-6 |
| Downloads: | 30385 |
| Price: | Free* [*Free Regsitration Required] |
| Uploader: | Fenrirn |
Install FlexiSPY on Non-Rooted Android
flexipsy FlexiSPY is software you install on to a phone, tablet or computer to monitor and record its activities. FlexiSPY is used to monitor children and employees or to backup or remotely control your own phone. You must have physical access to the device to install FlexiSPY.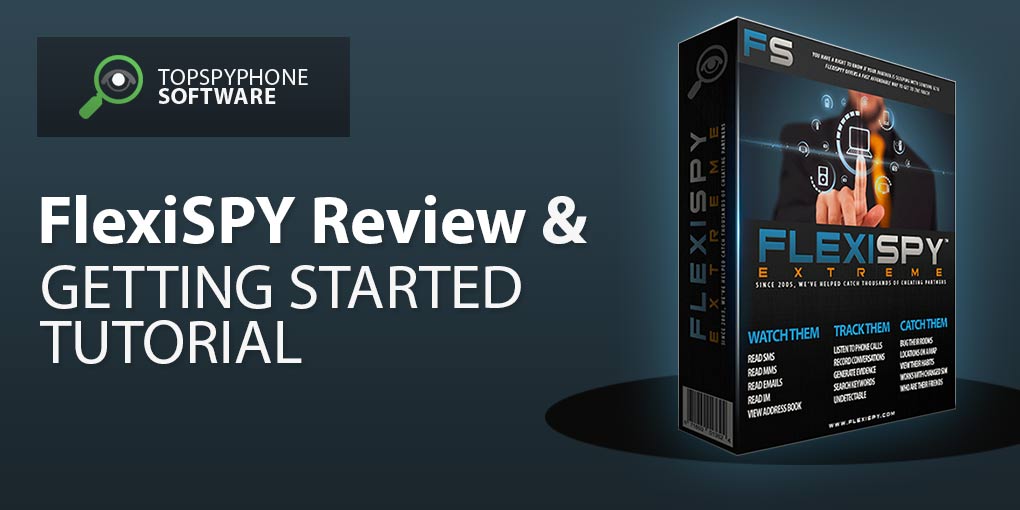 It cannot be installed remotely. You can only install FlexiSPY on to one device per license purchase. However, you can deactivate and move that license to another device as many times as you want during your subscription.
FlexiSPY offers you the choice of visibility. Mnaual can choose to hide the software icon after you install FlexiSPY. You can read more about how to do this here.
FlexiSPY Support Central – One-Stop Shop for FlexiSPY help
FlexiSPY is legal to install on your own phone. If you are installing FlexiSPY onto a phone that you do not own, then you must have express permission from the device owner to do so before installing FlexiSPY. FlexiSPY does not automatically renew your subscription once it expires.
You must renew your subscription manually yourself to continue service.
FlexiSPY Frequently Asked Questions
Fleexispy offer a no quibble refund policy whose terms you can read here. Preplanned chargebacks are a form of fraud If you are thinking of using our products and then doing a chargeback, please read this.
Data stored on our servers is janual and permanently deleted after 90 days. We provide a tool for you to download your data for archiving which you can read about here. You can read more about how to do that here. You do not need to do anything special to install our software on to an Android device.
However certain advanced features will not work if the Android device is not rooted. You can read more about rooting and how to do it here. Alternatively, if you want someone else to help you jailbreak or root your device manuap install FlexiSPY then you can use our installation service. You can find out more about the service here. We have discounts for purchases of multiple licenses.
Please contact support for details by submitting a support ticket here. Please speak to our presales team using live chat if you have any more questions before you purchase FlexiSPY. For technical support you must submit a support ticket to us at our support center here.
Advanced features require additional device configuration rooting before installing FlexiSPY on the device.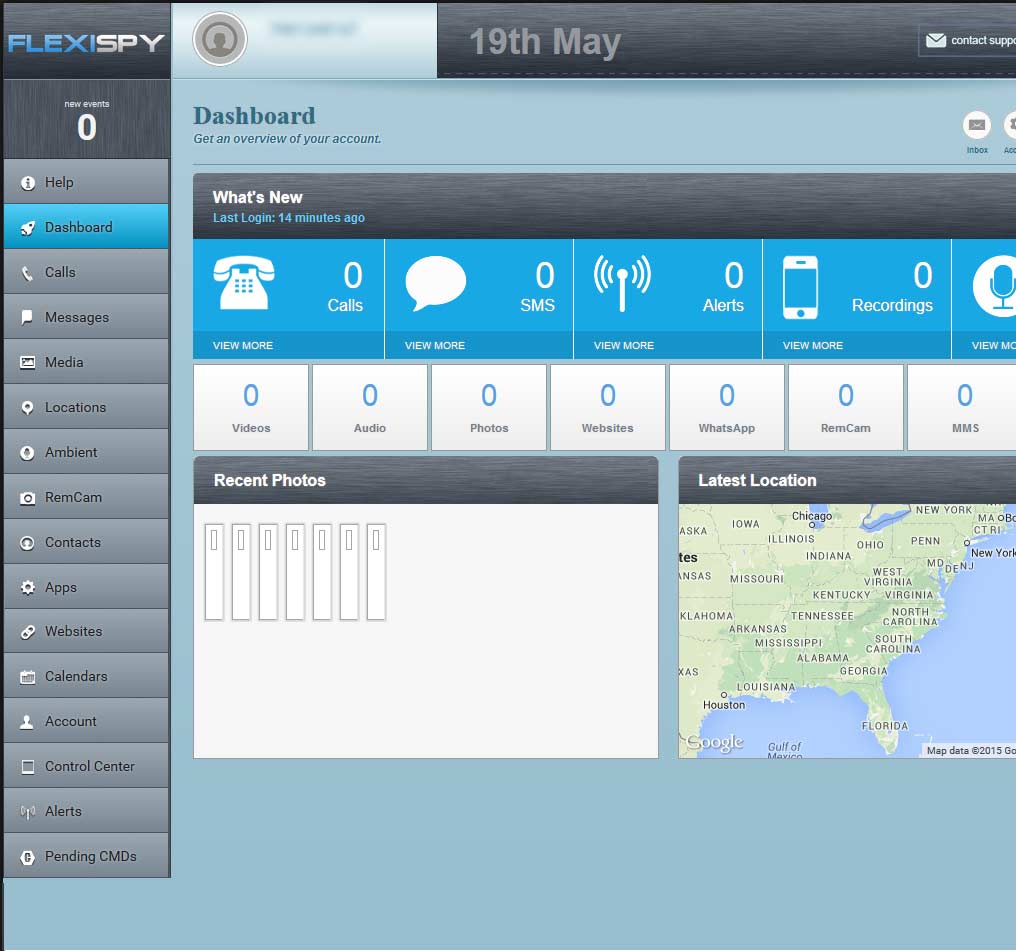 Rooting is included in our remote installation service. Das Rooting ist in unserem Remote-Installationsservice enthalten. Le funzioni avanzate richiedono un'ulteriore configurazione del dispositivo root prima di installare FlexiSPY sul dispositivo. Below you can find the answers to the most popular questions customers have about FlexiSPY.
Will you automatically charge my card at the end of my subscription? Do you offer a refund policy?
Do you have a chargeback policy? How long is data stored on your servers? Do you have any discounts? I have more questions.